iFlexi Attendance Devices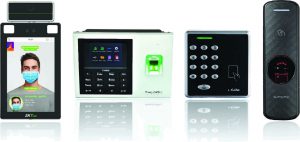 Enhance your security and management through various advanced attendance devices comprising Biometric Fingerprint, Face Recognition RFID/Mifare Card, QR Code and many more.
There are attendance devices bind with access system. These devices are able to multi-functioning by capturing attendance while controlling door access, common device categories are boom gate system, tripod turnstile, and flap barrier.
How Does Attendance Device Works?
Attendance Devices Integration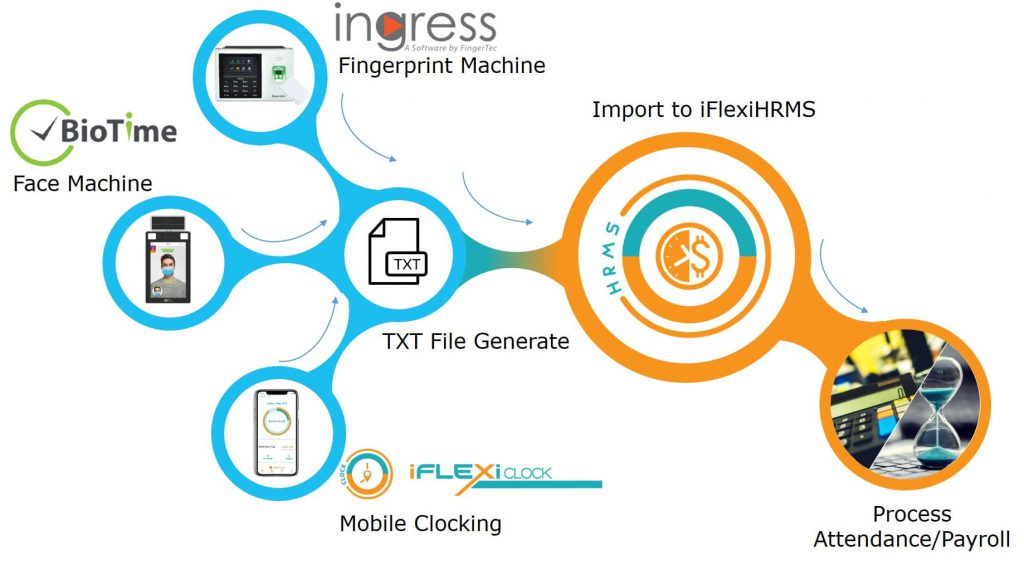 With the help of attendance devices, users are capable to import their employee attendance record (absent, late in, time off, early out etc) to attendance devices software. However, with the compatible HRMS software, iFlexiHRMS will automatically pull out the data from attendance devices daily and the company's HR is able to process employee attendance right away.
Learn more about integration with Attendance Device and iFLEXiHRMS Attendance System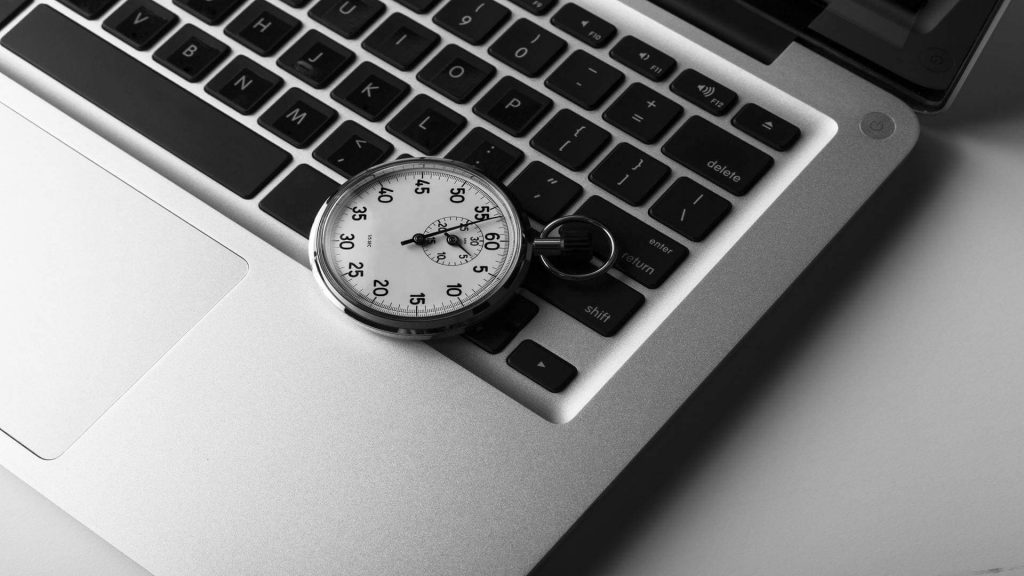 iFLEXiHRMS Attendance System allow you to one click process employee's Attendance calculator. It is a simple and easy attendance software system by allowing your company employee's Attendance record to be automatically read from Attendance Devices and process attendance calculation.
iFLEXiHRMS Attendance System free up your time from tedious and complex attendance calculations, employee absence, leave handling and holiday deduction. It built for your business and grow with your business.
Type of iFlexi Attendance Devices
Face Recognition Devices are well known and popular used for attendance capturing. Users are not required for "device-touching" while processing attendance, thus, the devices are recognize as "hygiene device". Face Recognition Devices are not suggested for outdoor setting as the sunlight may affected devices performance.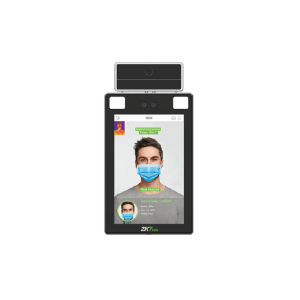 Fingerprint + RFID Card Devices
Fingerprint and RFID Card Devices are famous for their accuracy and fast performance. These attendance devices are multifunctional with both fingerprint and proximity card. Moreover, it allowed multiple fingerprints register for each user.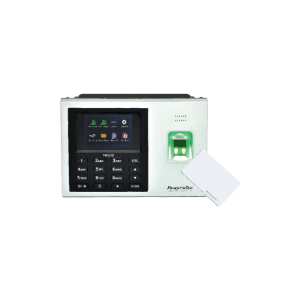 Mykad Devices is used for fastening the progress of enrollment iFlexiHRMS software. A company HR is able to read employee Mykad and autofill their personal information quicky and efficiency.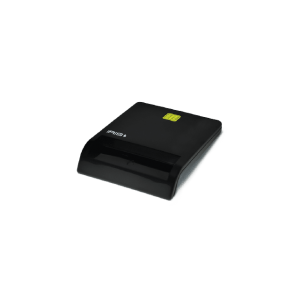 Card Access Control Devices
The Biometric access devices are another high-level devices compared to others. The high technique capturing attendance by detecting heat and pulse for fingerprint scanning, which makes the device 100% accurate and widely accepted by companies. Moreover, it is able to integrate with software for advanced access setup including time zone setup, authorize user access right and attendance system.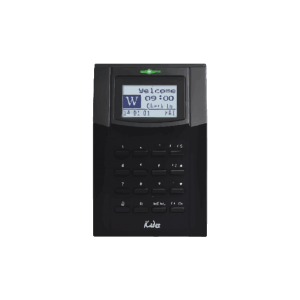 Tripod Turnstiles are enhanced and secure door access. These high and steel doors are not easily to be broke, its semi-auto arm rotation prevent for multiple user entered and buddy punching. It is a prefect outdoor or main door solution.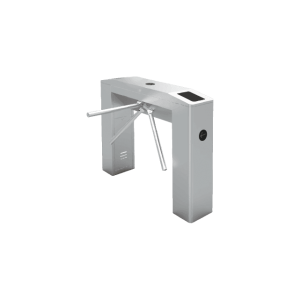 Boom Gate System is familiar and popular in toll, car park and garden guard. A long gate car control barrier is able to link with car park system, which allows user to manage car park usage and identify car owner easily.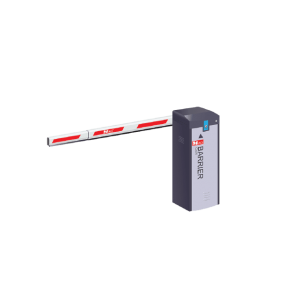 Flap Barrier is another automation indoor access solution that can link with fingerprint, face recognition and card devices. It is able to integrated with iFLEXiHRMS Time Attendance System.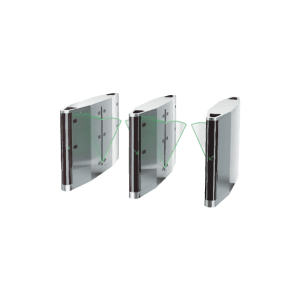 Attendance Devices from Suprema come with premium tech core with high performance and stabilization. Attendance Devices from Suprema are suggested for handling big or large amount of transaction.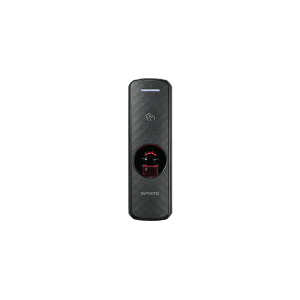 Related Products from iFLEXi



ESS Employee Self Service
Found Our Solutions Helpful To You?
Hit the request demo button, fill in a simple form and our staff will contact you as soon as possible.