iFLEXiHRMS Payroll System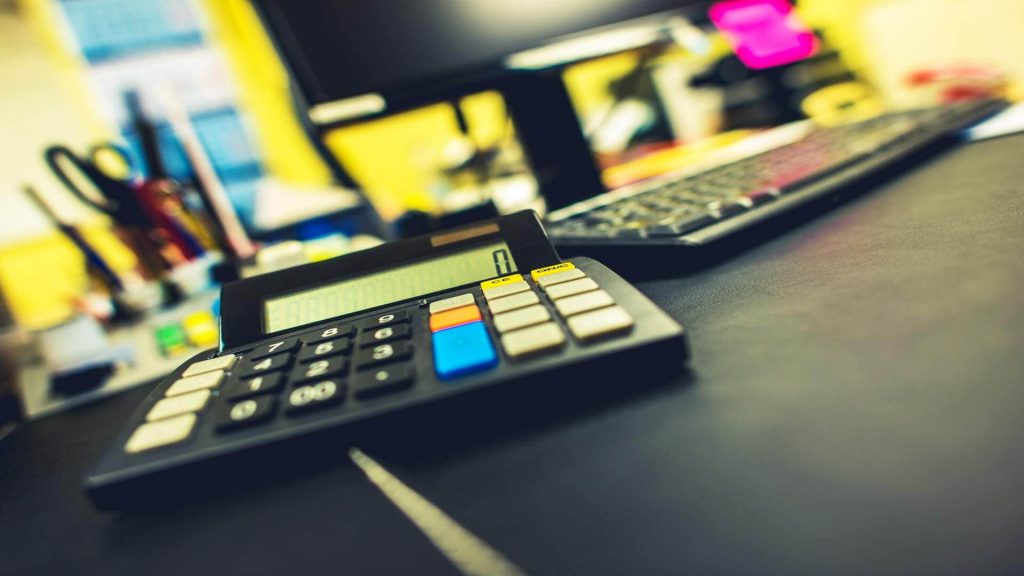 iFLEXiHRMS Payroll System is a comprehensive payroll management software, any organizations can easily manage their payroll process, accurate and efficient. It simplifies payroll processing for business owners, accountants and office administrators.
iFLEXiHRMS Payroll System free up your time from tedious and complex payroll calculations, preparation of pay slips and all statutory submissions. It built for your business, and grow with your business.
iFLEXiHRMS Payroll Features

Payroll Report

Audit Trail

Dynamic Report

Email Payslip

Global Impact

Script Function for Formula

Mail Merge

Non Standard Cut Off

Quick Data Entry

Reminder Setting
iFLEXiHRMS Payroll Functions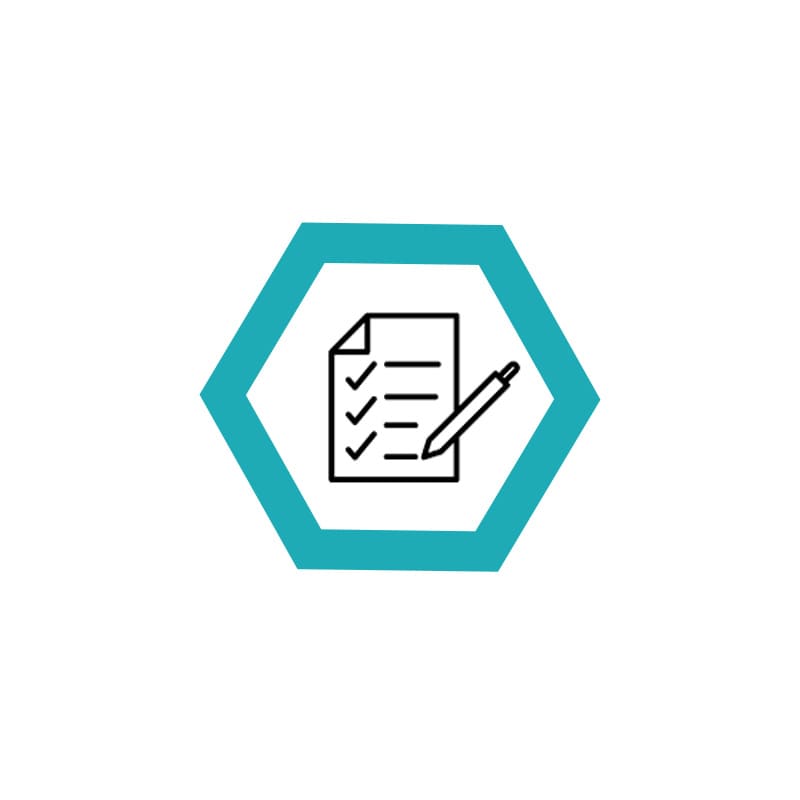 Able to modify all the pay slips / reports with built-in report designer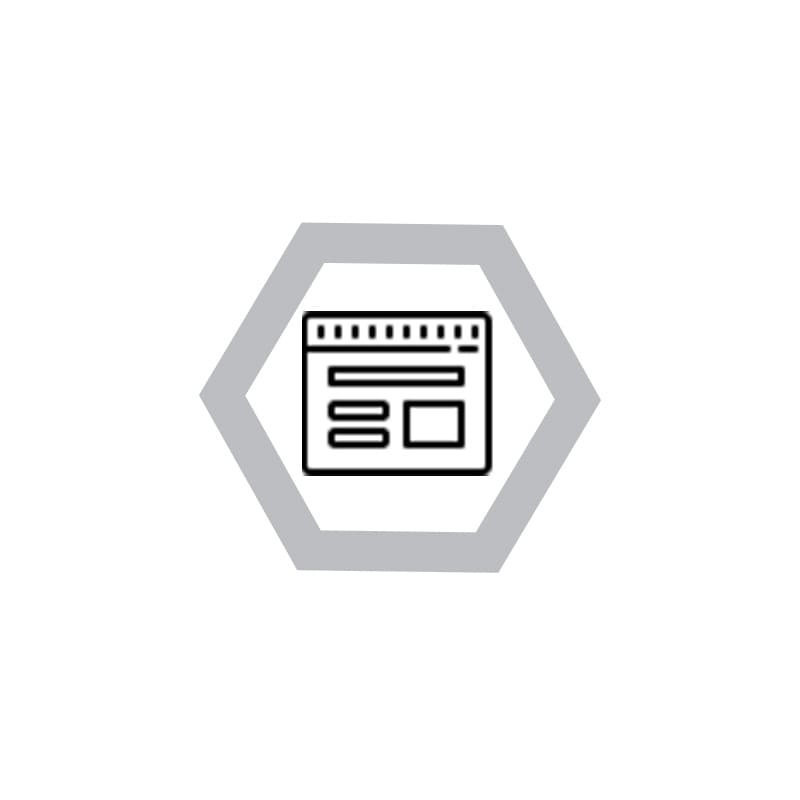 User definable script function for Allowance / Deduction / Overtime Formula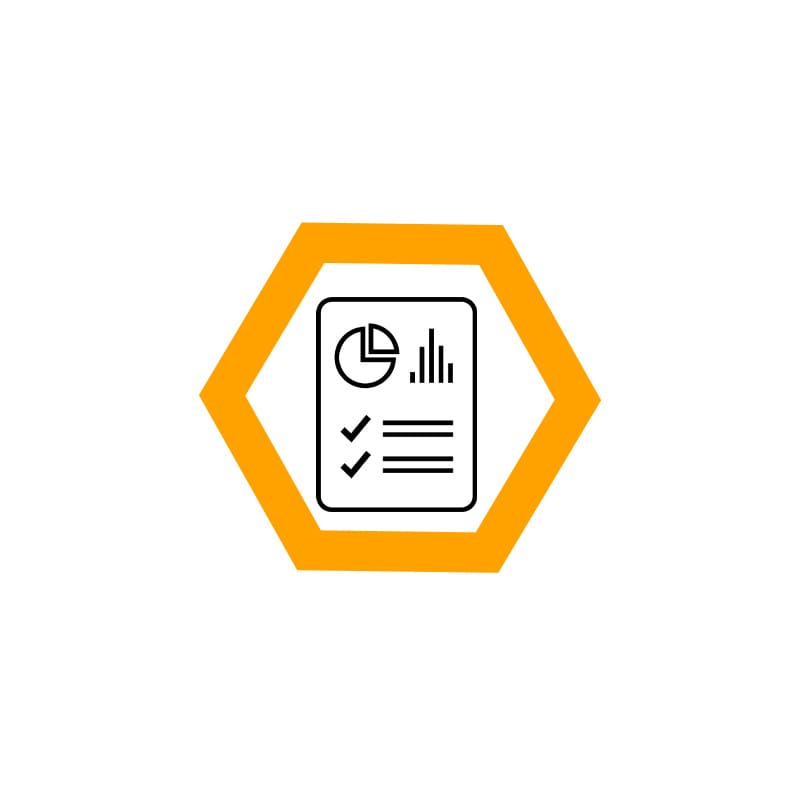 Payroll Analysis module with chart, to analysis payroll, allowance, deduction, leave and OT in just a few clicks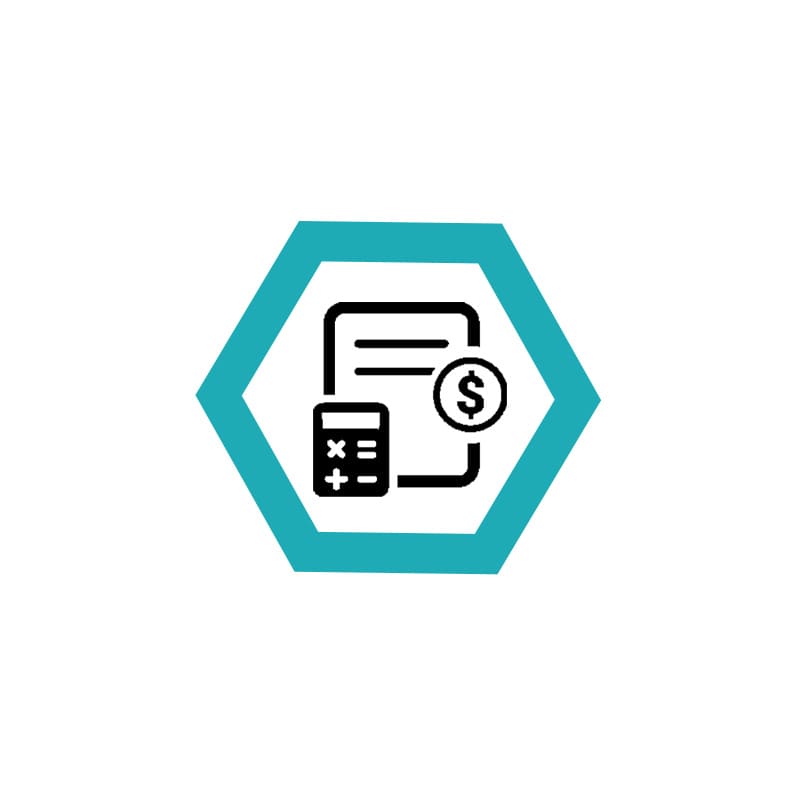 Powerful, flexible and user definable overtime formula and payment methods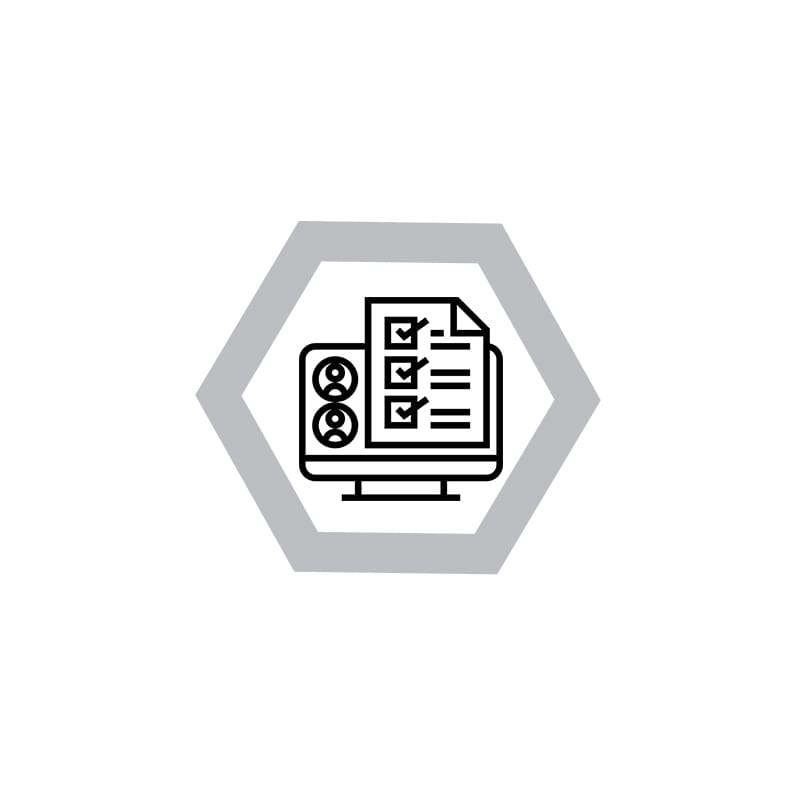 You can export data from data grid to Microsoft Excel for further analysis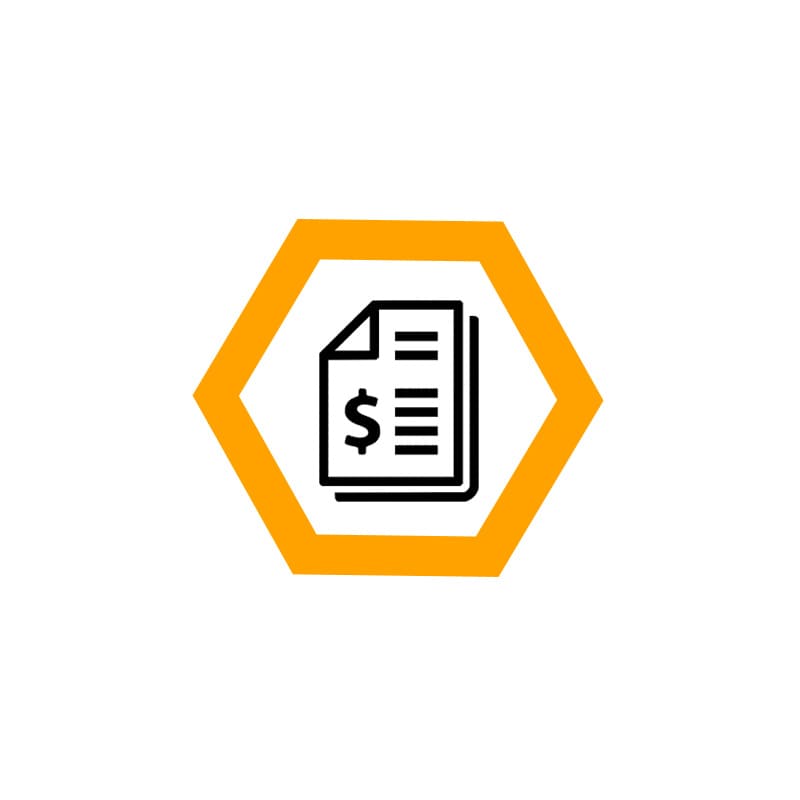 Able to integrate with iFLEXi AutoTime (Time Attendance Software) for attendance data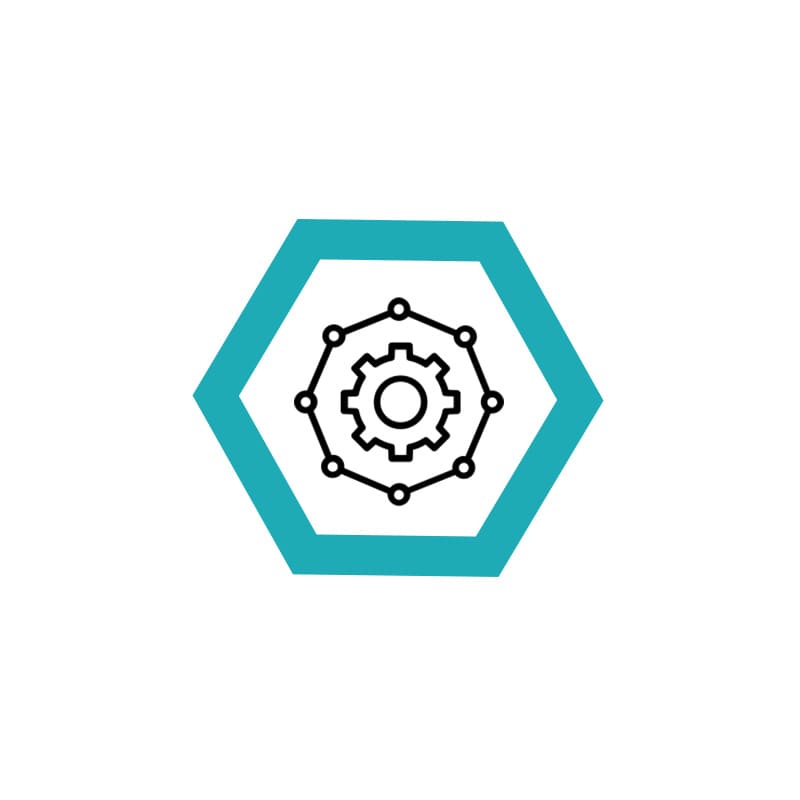 Unlimited allowances and deductions creation, with definable behavior in relation to government contribution and deduction such as EPF, SOCSO and TAX.
Why Chose iFLEXiHRMS Payroll System
Built-in Report Designer to assist HR executive, and the Self Service option allows any user to do any customized pay-slip layouts or payroll reports.
Over 60 Comprehensive Professional Payroll Management Reports are built-in, such as Payroll Summary Report, EA Form, Pay-Slips and etc.
Conform to Government Rules and Payroll Regulations for Human Resource standard, certified by Lembaga Hasil Dalam Negeri, annually renewal.
A plug-in concept for any additional or customized add-on payroll functions required, easy to install and use.
The online system with auto-upgrade makes the iFLEXiHRMS payroll upgrade easier with everything automated.
Related Products from iFLEXi
Found Our Solutions Helpful To You?
Hit the request demo button, fill in a simple form and our staff will contact you as soon as possible.