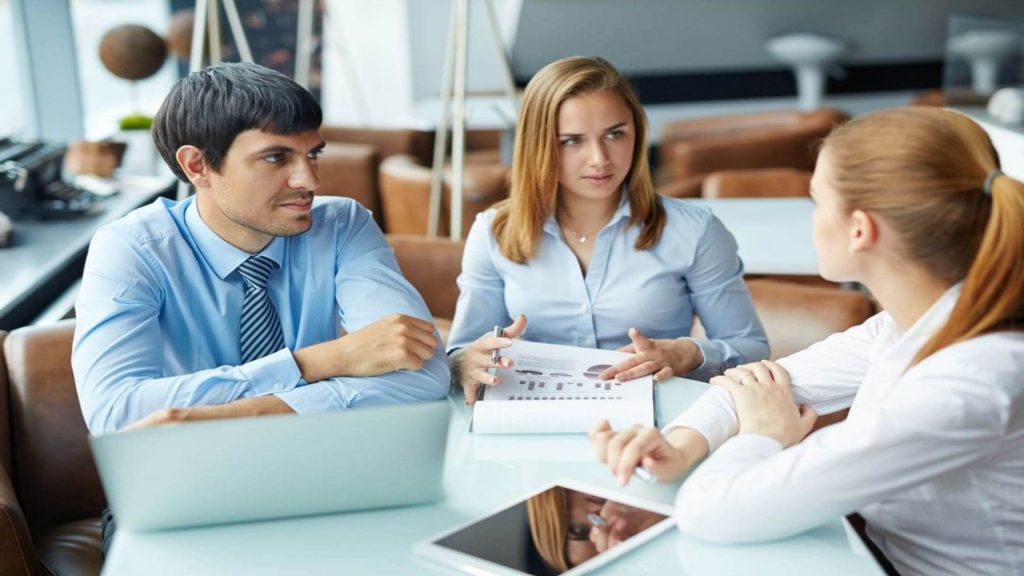 To help you manage instalment payments efficiently, we are pleased to introduce iFLEXi Hire Purchase Software, an easy-to-use and compact software system for any business, regardless of the number of customers or products/services they handle.
iFLEXi Hire Purchase Software includes the entire Hire Purchase operation down to the most detailed calculation, automated complex calculations, accounts monitoring, cash sales, business analysis and issuing of various kind of reports. The Hire Purchase software is a Windows based system and can be configured to operate in a networking environment.
The purpose of Hire Purchase (Hire Purchase features) is to allow buyer to gain a product/services under several months/years payment. Therefore Hire Purchase also known as loan management and installment system.
As per iFLEXi Hire Purchase software offer you the hire purchase solution with automatically loan calculation and interest calculator which allow you to keep track of all of your debtors and managed them easily.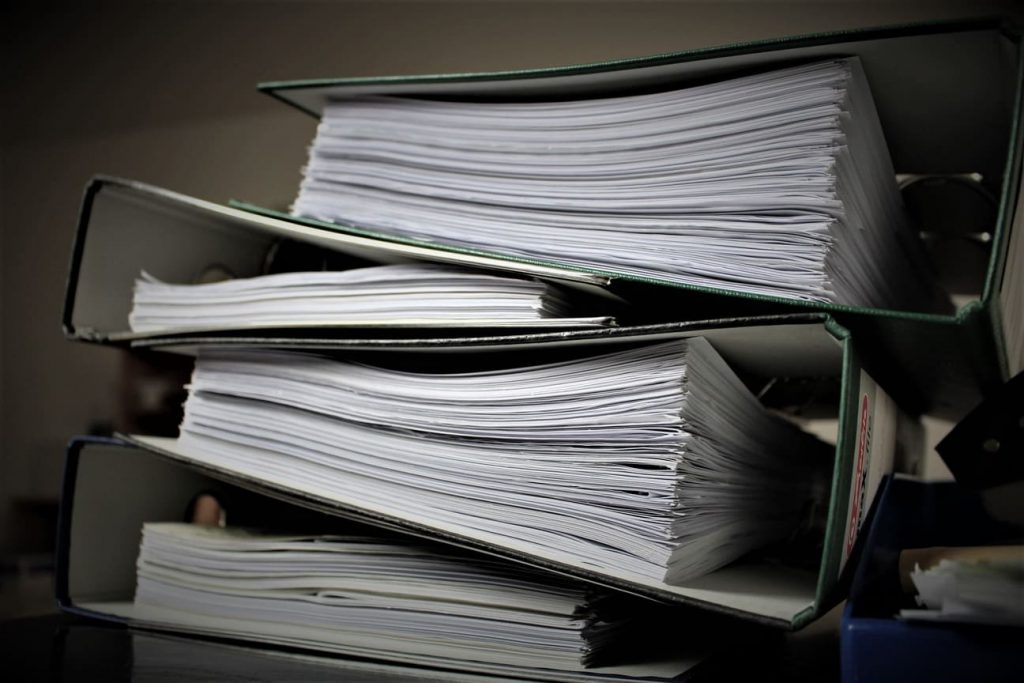 Features of Hire Purchase Software

Auto Calculate Overdue Interest

Auto Calculate Monthly Installment

Auto Generate Postage
Keep Track Guarantors' Info

Keep Record of Motor, Electrical, Furniture, Signature & I/C

Keep track of understanding charges
New Highlights for iFlexi Hire Purchase Software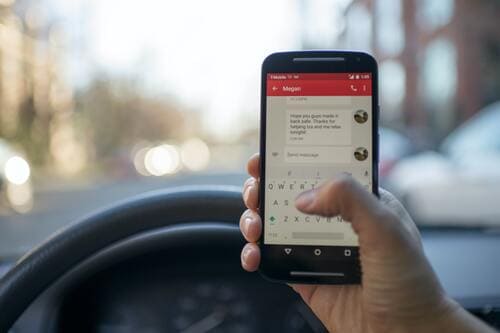 SMS Notification
Hirer will receive SMS notification related to Pay Instalment, Insurance Expiry, Instalment Due, promotion and etc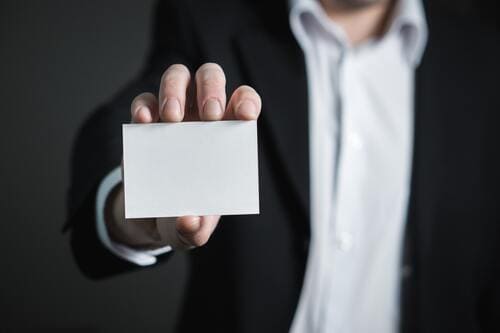 myKad Integration
User no longer required to fill customer info one by one, iFlexi Hire Purchase software allow you to import user data via myKad (read customer IC)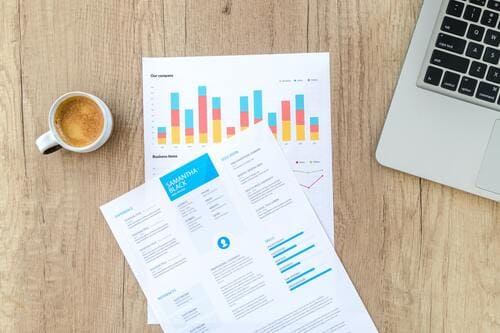 Credit Proposal
From iFlexi Hire Purchase software, user is able to store customer information and document such as scanned receipt, hire purchase document, customer IC, driving license, customer payslip etc, easy to submit hire purchase and approve for loan process.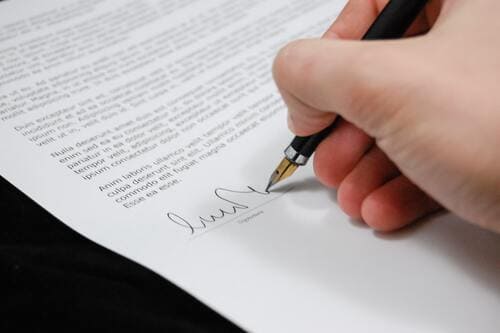 Signed Document
iFlexi Hire Purchase software store different customer signed document for future references. Moreover user may import Agreement via Hire Purchase Agreement tools to refer agreement date etc.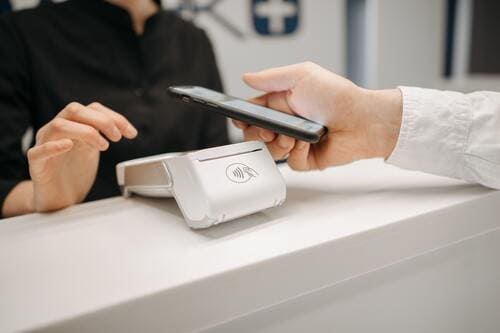 Tracking Payment
Before hire purchase submission, iFlexi Hire Purchase software allow user to import customer all expenses via excel, these payments include overdue interest, service charge etc.
Blacklist Debtors
Users can generate info of Defaulter and NLCI (Non-bank lender credit information) from iFlexi Hire Purchase system then upload to CCRISS, EXPERIAN CREDIT and CTOS Credit Manager.
Full Suite of Functionalities
Why Chose iFlexi Hire Purchase Software
We can deliver a total Hire Purchases Loan solution to meet your needs.
System can deliver a total Inventory solution to meet your needs.
System can perform tedious task of calculating and preparing the Monthly Installments, Overdue Interest (Auto), Reminder Letters (Auto), Accounts & Management Reports.
Hire Purchase software can provide user friendly solutions can help to save your time and cost.
Related Products from iFLEXi



ESS Employee Self Service
Found Our Solutions Helpful To You?
Hit the request demo button, fill in a simple form and our staff will contact you as soon as possible.