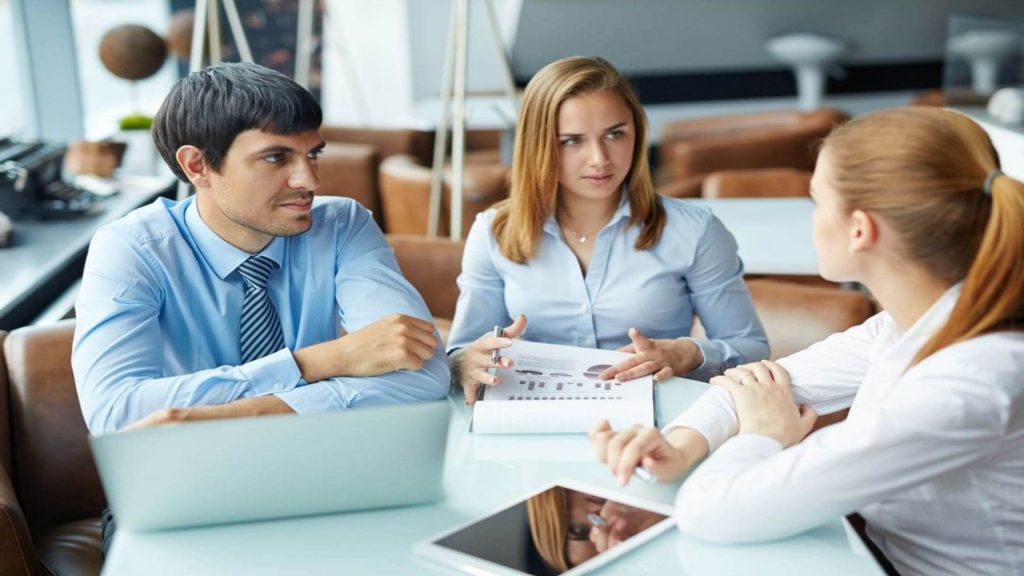 iFLEXi Hire Purchase System
To help you manage instalment payments efficiently, we are pleased to introduce iFLEXi Hire Purchase System, an easy-to-use and compact software system for any business, regardless of the number of customers or products/services they handle.
iFLEXi Hire Purchase System software includes the entire Hire Purchase operation down to the most detailed calculation, automated complex calculations, accounts monitoring, cash sales, business analysis and issuing of various kind of reports. The Hire Purchase software is a Windows based system and can be configured to operate in a networking environment.

Auto Calculate Overdue Interest

Auto Calculate Monthly Installment

Auto Generate Postage
Keep Track Guarantors' Info

Keep Record of Motor, Electrical, Furniture, Signature & I/C

Keep track of understanding charges
Full Suite of Functionalities
We can deliver a total Hire Purchases Loan solution to meet your needs.
System can deliver a total Inventory solution to meet your needs.
System can perform tedious task of calculating and preparing the Monthly Installments, Overdue Interest (Auto), Reminder Letters (Auto), Accounts & Management Reports.
System can provide user friendly solutions can help to save your time and cost.
Related Products from iFLEXi



ESS Employee Self Service
Found Our Solutions Helpful To You?
Hit the request demo button, fill in a simple form and our staff will contact you as soon as possible.