iFLEXiHRMS Add-On Modules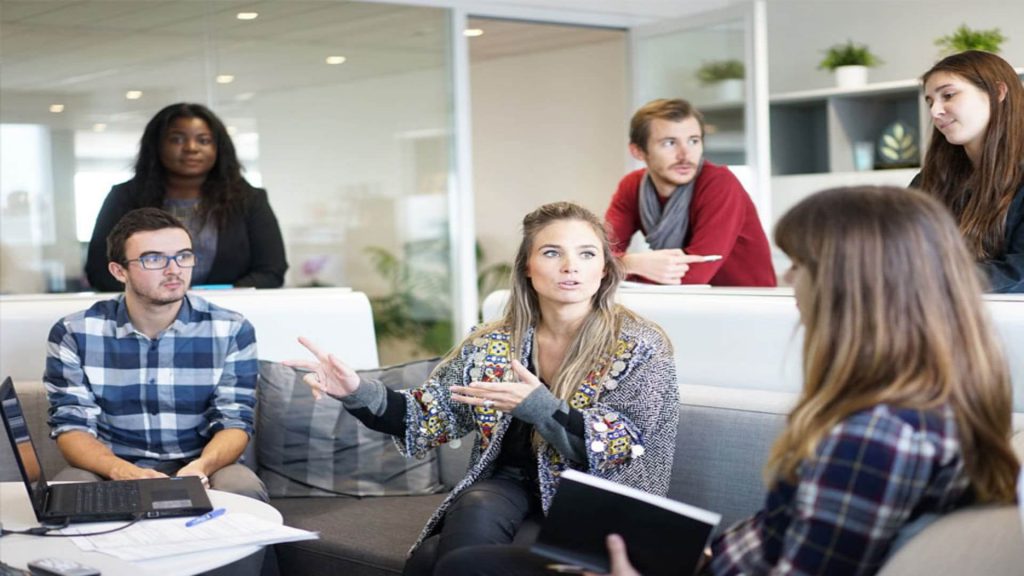 Rich and additional features that succeed your company daily basis.
iFLEXiHRMS Add-On module (also known as Sub module) is an additional or enhancement towards to current module. iFLEXiHRMS Add-On Module consists of 7 modules in total, each module plays a different characteristics and roles towards HRMS system. Each company may add-on single or several add-on module, depend on their needs and requirements, in order to fully digitalize company daily basis and progression.
iFLEXiHRMS Add-On Modules


Canteen Management Module
Welfare module consists of all the benefits details that entitled by all the employees form the given period, which later will be processed by the monthly payroll. Welfare process involved of the creation of the welfare table, welfare transaction data entry, process welfare, welfare entitlement list and viewing on the welfare report.
By setting up entitlement policies for employees, leave balance are automatically calculated based on company-specific leave rules.
Abnormal is a process in the time attendance where to trigger the alert via email notification for tracking on the employees who are absence or late in.
Appraisal module allow user to monitor employee performance and discipline. Appraisal also able to create suspends code, and by setting employee suspends period. This features also able to link to iFLEXiHRMS Payroll.
FSI stands for financial system integration. It based on different general ledger, creditor ledger, debtor ledger and different cost center. FSI are able to integrate with SAP, B.U.M ERP SYSTEM.
Badge Printing Add-On Module
Badge Printing Module which to assist user in the design and printing of the employee's badge card. This module provides the environment for the user to do their own design of the badge.
Training Module consists of all related information such as Trainer master data, training course, training class, training budget and the assignment of the course to the employees.
Canteen Management Add-On Module
Canteen Management Module
Canteen Management System from iFLEXi is created to manage meal transactions in company. Staff meal benefits and subsidies, and meal counts can be easily managed by this system. The system is suit for each company needs as it is customizable method of transaction can be setup to either be meal subsidies or meal counts.
Why Chose iFLEXiHRMS Add-On Module
Easy to integrate with related HR procedure and managed in one software.
Manage Employee Leave, welfare, appraisal and other performance in payroll module are easier to process payroll calculation compared to import & export.
Leave Module well integrated with Attendance Module, calculate prorate leave for employee who incomplete month of services.
Related Products from iFLEXi



ESS Employee Self Service
Found Our Solutions Helpful To You?
Hit the request demo button, fill in a simple form and our staff will contact you as soon as possible.