We lead the SME industry with cutting-edge technologies
Flexi Team System Sdn. Bhd. a wholly-owned company of the Flexi Team Computer Services, was established in 1993. Over the years, the company delivers globally competitive applications and has gained the reputation of having developed and provided businesses locally.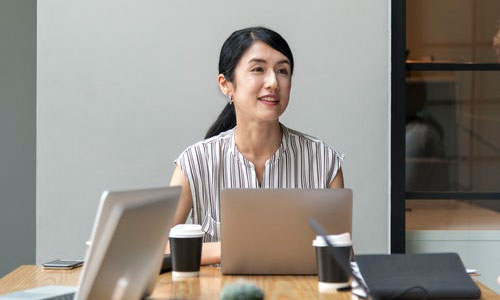 What's Good About iFlexiHRMS?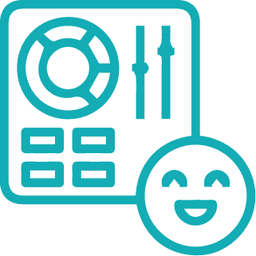 Mighty Report Analysis
iFlexiHRMS is capable for generating over 100+ presentable report (attendance and payroll) which provide convenience for company HR to analyze employee behavior and future planning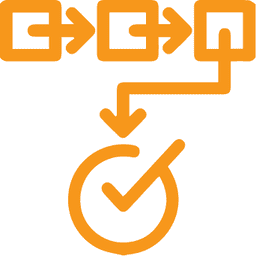 Easy to Use
iFlexiHRMS functions are come with "one-click process" procedure which allow your company HR to rest assure and leave all hassle to the software.
Friendly Support
We have an experienced support team to backup you while having issue with the software, give us a call - problem fly away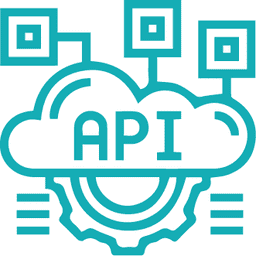 Advanced Programming Tech
Inside iFlexiHRMS development history, we committed to the latest technology plat frame, such as Microsoft SQL, Microsoft Visual Studio and so-on.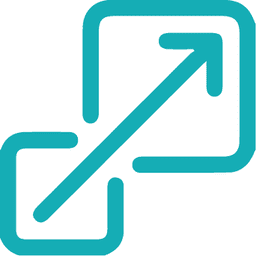 Multi-Platform HR
iFlexiHRMS now come with window, web, and even mobile platform to satisfy multiple companies needs and requirement, access company HR anytime anywhere.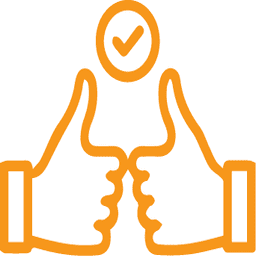 Partner with ONE-STOP IT Solution
We are partnered with Flexi Team Computer Services, which allow you to solve not only your company HR issues but with other companies' field solution as well including hardware, system integration etc.
For Over 25 Years, Our Solutions Are Global Competitors



ESS Employee Self Service
iFlexiHRMS Mobile Solution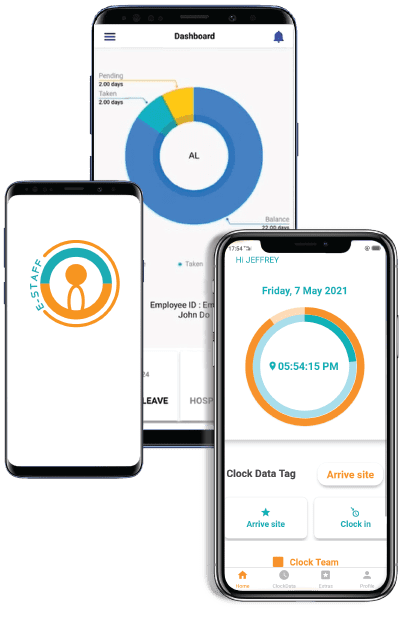 Taking Care of Company's HR procedure anytime anywhere
iFlexiHRMS Mobile Solution is a convenient & fast and easy app with real time notification for both employee and HR manager, go paperless save the environment and reduce the risk of human mistake.

Latest News & Announcement from iFlexiHRMS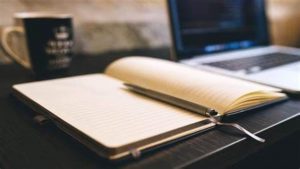 ESS version 1.0.34.0 And CallService version 1.0.4.35 RELEASE NOTES:A. eLeave    1. Apply leave on behalf of subordinates. [EModule-1789]    2. Add...
Read More
Found Our Solutions Helpful To You?
Hit the request demo button, fill in a simple form and our staff will contact you as soon as possible.