A history of how we began, and how we continue to lead the industry.
"iFLEXi" is a brand name of computer application (Software) which developed by a team of experience, knowledgeable and dedicated expertise from Malaysia.
Inside our development history, we are not only using latest technology plat frame, such as Microsoft SQL, Microsoft Visual Studio and so-on. We also engaged with other branded Hardware Device manufacturer to co-operate in our Research and development. We promise to provide a latest IT solution to all our customer to meet today and tomorrow needed.
Currently we have more than 550+ satisfied corporate clients which using our series of iFLEXi product, named iFLEXi HRMS (Human Resource Management System), iFLEXi Visitor Management System, iFLEXi Financial solution and so-on. iFLEXi also recognised by statutory body as certified product to handle statutory requirement, such as Income Tax, KWSP, SOCSO, EIS and so-on.
Our aim is to become a major brand for human resource management software solution in Malaysia. Nowadays, we have succeeded cover major segment of ICT, namely Network, Hardware, Software (Application), Biometric Attendance device, Helpdesk Services, Training and etc. We also provided consultation, infrastructure designing, HRMS solution, Research & Development (R & D), and training to meet all industry needed.
Through our team effect, among the year, we have gained market recognitions. Currently we are representative of some market leader, such as FINGERTEC, ENTRYPASS, ELID, MAG, MAGNETIC AUTOCONTORL, ADT TYCO and MICROSOFT. We are servicing more than 550 Corporate and SME customer around Malaysia & other South East Asia country.
Once again we thank our valued and faithful customers and also our suppliers as it is their support that enabled us to flare this far in the Human Resource Management solutions market in Malaysia.
"iFLEXi" is managed by "Flexi Team System Sdn Bhd (Co. Reg. No. 632861-k).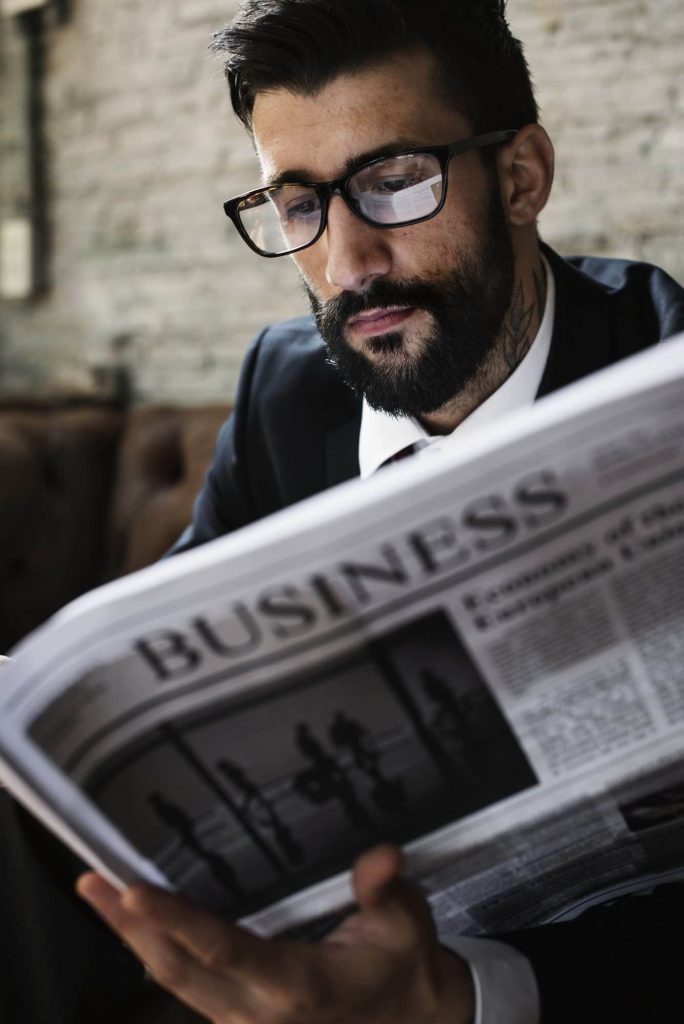 Our Vision & Mission
Since rolling out our first time attendance system in year 2011, Flexi Team System has been leading in offering Human Resources System solutions. Today, we have more than 500 corporate clients that come from a broad range of business sectors such as manufacturing, retailing, oil & gas, properties, education institution, manpower, utilities etc.
Flexi Team System setup its support center at Kuala Lumpur, Melaka and Johor to serve its client and dealer support and servicing demands. In addition, Flexi Team System also works through its network of business partner to service clients outside its service areas.
Vision
To be well-recognized as a proficient, innovative and efficient leader in providing Human Resource Management Solution.
Mission
We are a team with professional and high-experience workforces, committed to providing our customers with user-friendly Human Resource Management Solution that ensures their businesses are always productive, profitable, and competitive.
Values
We know that the technology is changing fast. We are committed to continuous upgrade to increase our ability and knowledge to meet the new millennium requirements. Because we know that providing the EXCELLENT services and the best solution and consultation to our customer is our main priority. We also ensures our growth is depends on the quality and improvement of our product.
Rules
As an industry player, Flexi Team System understands the many challenges faced by all HR practitioners today. Therefore, we are here to provide our HRMS solutions in the most innovative ways to our clients' requirements. At the core and rules of what we do:
We Deliver What We Promise
We Invest in Human Capital Development
We Believe in Continuous Improvement with the Latest Technologies
We Care About Our Customers' Experiences
Our Full Suite of Solutions

Time Attendance
Payroll
ESS Employee Self Service
Add-On Module
Attendance Devices
Hire Purchase
Visitor Management
Info & Article
Release Notes
Found Our Solutions Helpful To You?
Hit the request demo button, fill in a simple form and our staff will contact you as soon as possible.