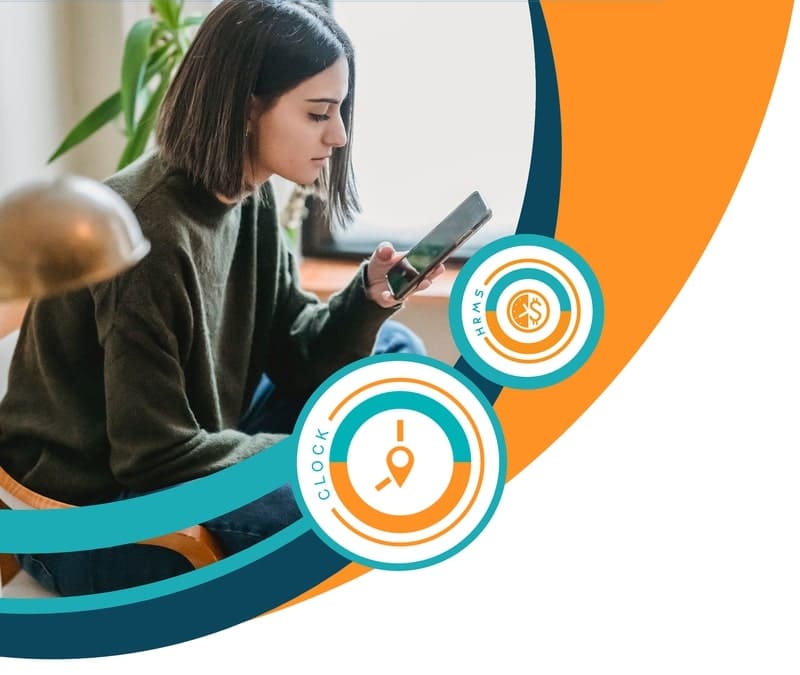 iFLEXi mobile clock is an attendance device application by allowing your employee to clock in their data using their phone instead of clocking machine or face machine. It is a clocking software that allowing one company to capture their employee anytime and anywhere.
The geo-location based timestamp tool which diversity the time-stamping into multi-purpose use for attendance, movement control, cost centre, guard patrol for data management.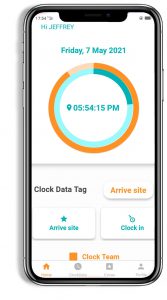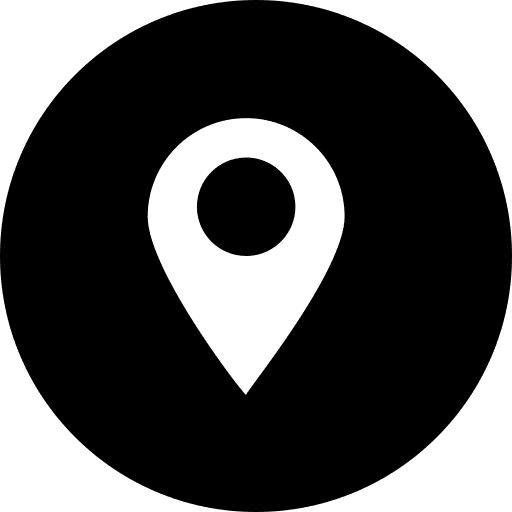 Geo-location base time-stamping

Team Management & team time-stamping for supervisor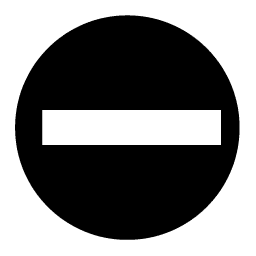 Geo-fencing time-stamping restriction

QR Code scan & Verification

Timestamp tagging
iFLEXi Clock Web Application Features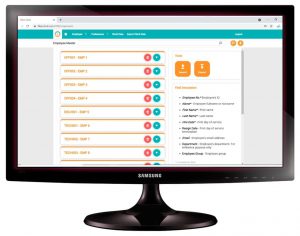 Dynamic QR Code Generator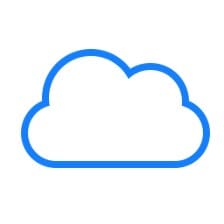 Available on cloud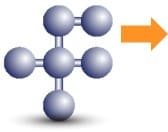 Flexible Data Export Format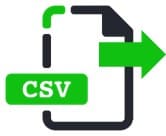 CSV File import & Export
Related Products from iFLEXi



ESS Employee Self Service
Found Our Solutions Helpful To You?
Hit the request demo button, fill in a simple form and our staff will contact you as soon as possible.